Quality
Seaweed is a healthy and versatile food source that is becoming increasingly popular. It contains many nutrients, including iodine, iron and calcium, and is therefore a good addition to a healthy and balanced diet. In addition, it is low in calories and contains no saturated fats.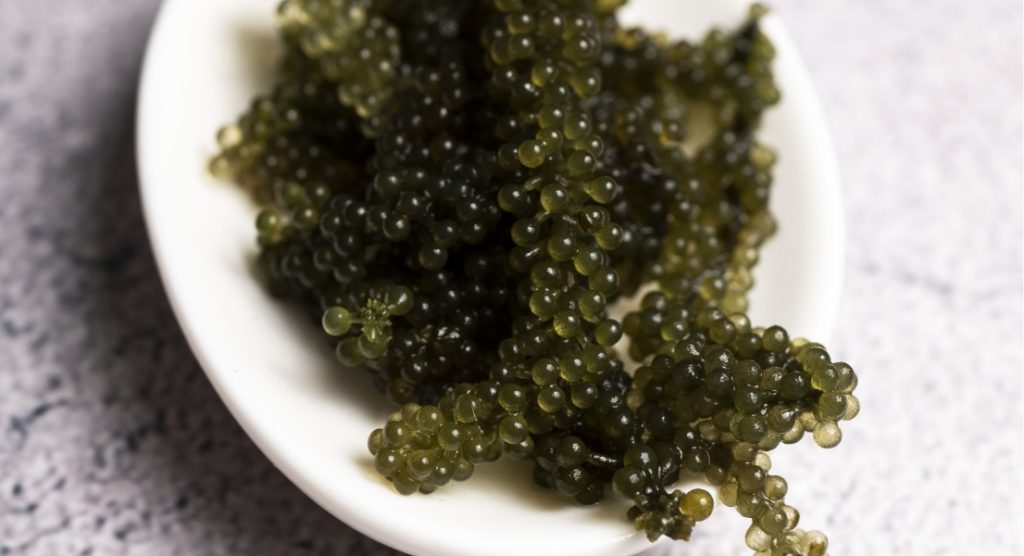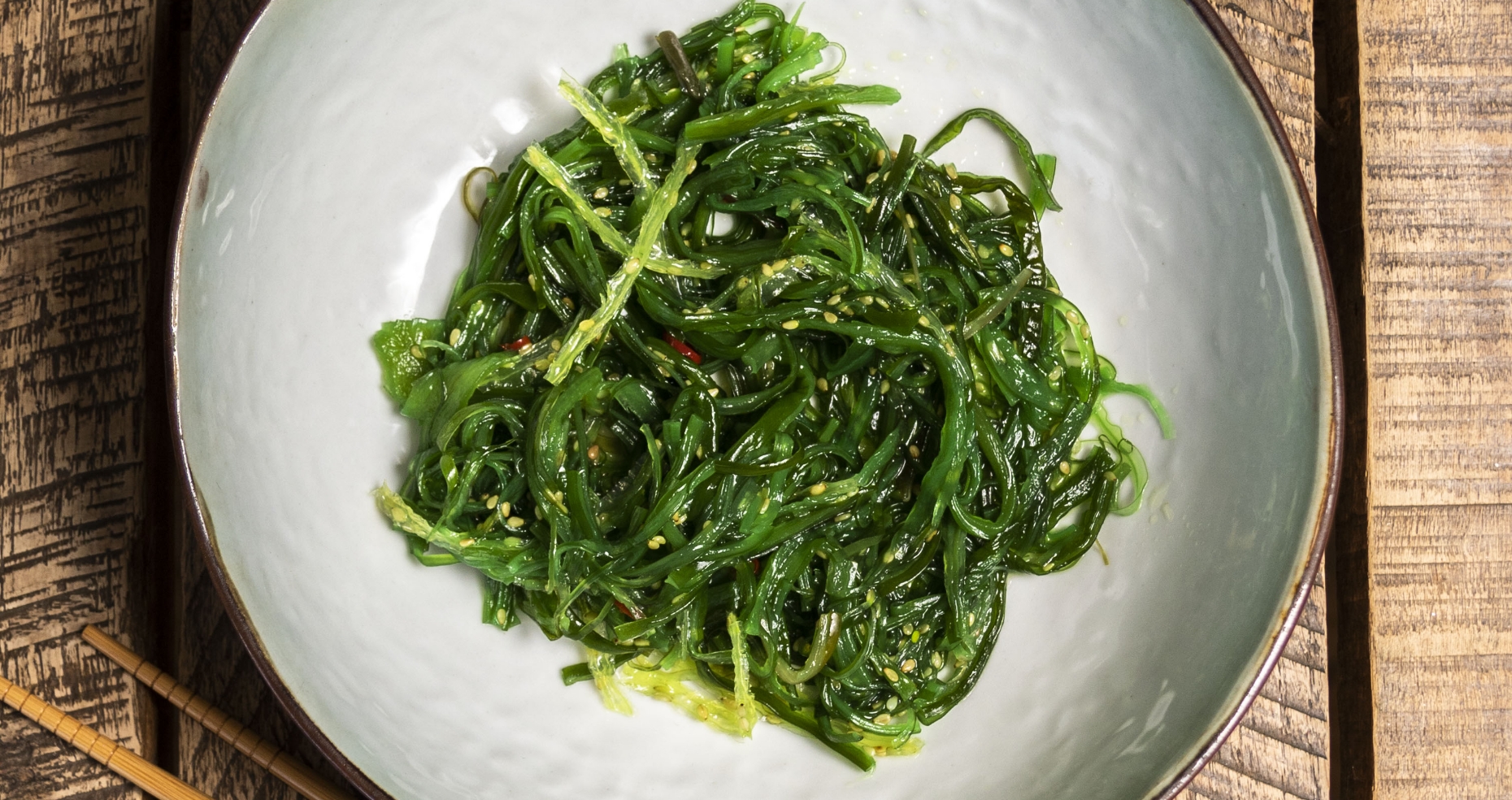 FOOD SAFETY
At SeaFlavours, we always ensure that our products are of the highest quality. Although seaweed grows at sea and can therefore not be controlled as with land crops, we still take extra measures to guarantee quality. Our seaweed is always blanched and checked for contaminants, such as wood, metal, etc.
We produce our ready-to-eat products according to the highest food safety standards, such as BRC and IFS, to offer you the best possible quality.
At SeaFlavour, we attach great importance to quality and food safety. That is why our seaweed and ready-to-eat products are certified according to the most important standards in this field. The certification schemes we follow include BRC, BIO / Organic, ASC and ASC Chain of Custody. We always strive to have our products meet the highest standards. In addition, many of our products are also Halal and Kosher certified, so that we can meet the specific requirements of different customers. We are proud to offer products that are both healthy and safe.
Contact
If you would like more information, an appointment or receive samples, please fill in the contact form. We will then contact you as soon as possible. On our LinkedIn company profile you will find a press kit from SeaFlavours BV.