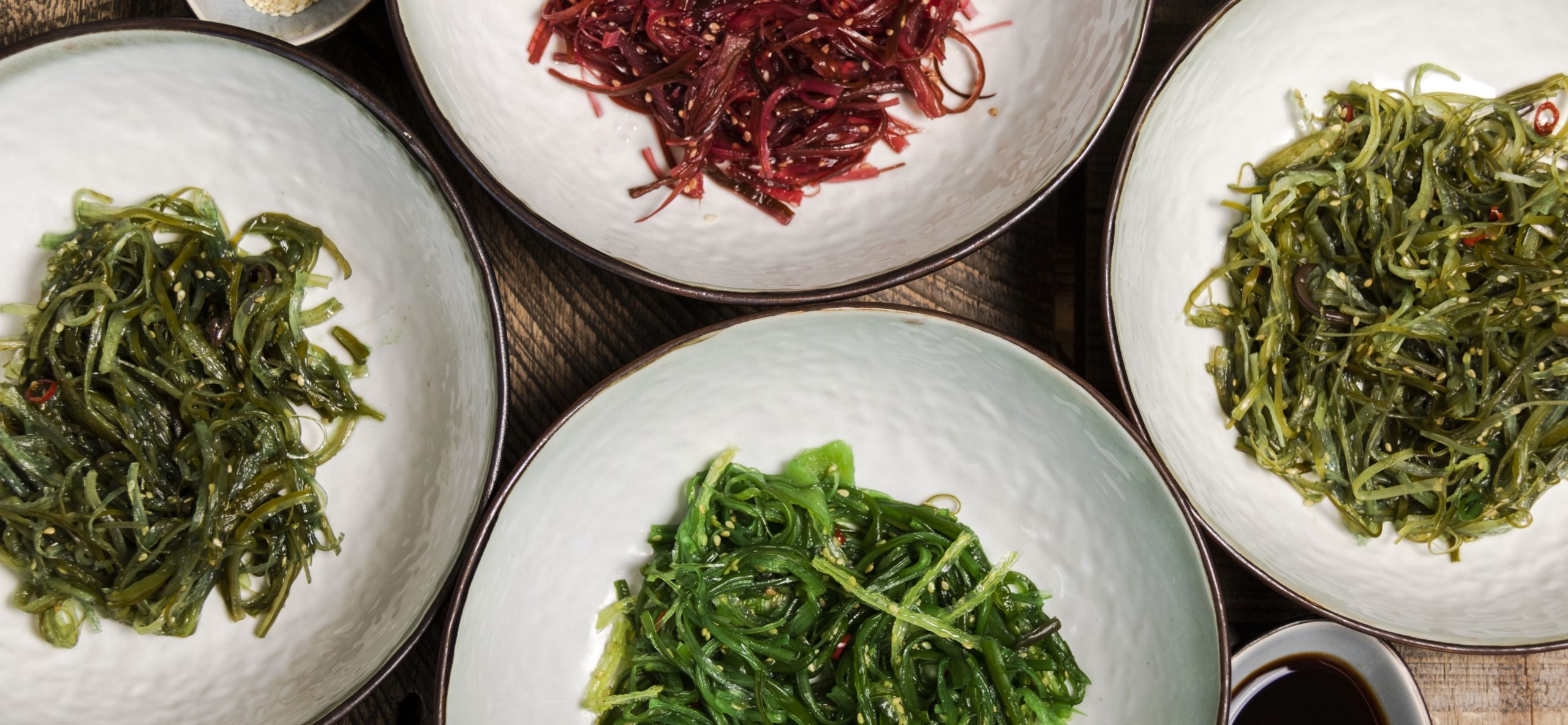 SeaFlavours
Ready to eat zeewiersalads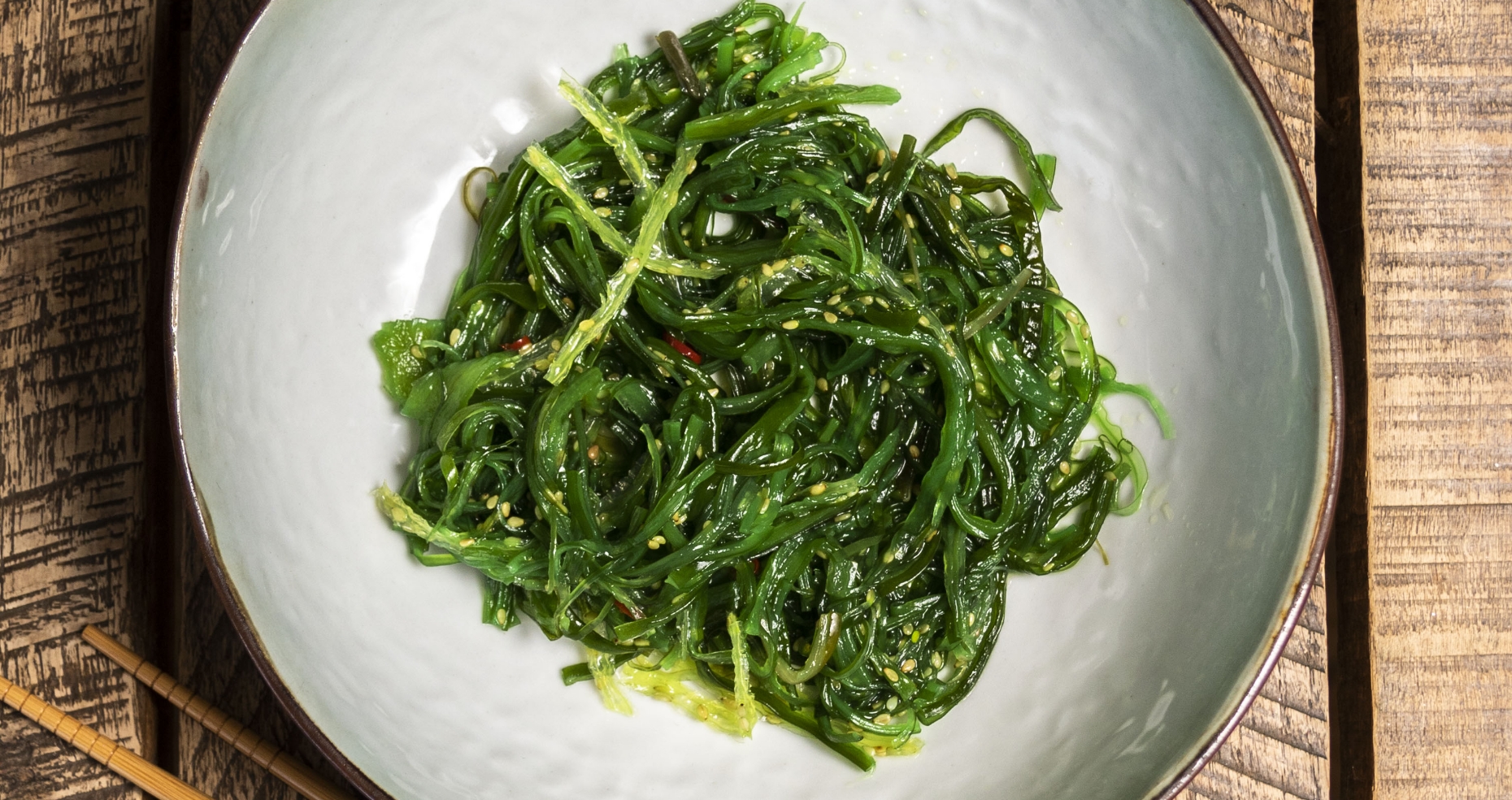 ABOUT SEAWEED
Seaweed is the most sustainably grown crop on our planet and is also very healthy. To make seaweed accessible to the general public, we supply ready-to-eat seaweed products to the retail, food industry and food service. You can find our products at various major retailers in Europe. Our range includes seaweed salads (wakame, hijiki, etc.), nori products and seafood salads (Chuka Ika Sansai, etc.). We supply the products as a private label or under our own brand name.
OUR PRODUCTS
Seaweed is no longer that stuff that gets between your toes in the sea. Many people don't know it, but seaweed has been found for decades in many of the products we use, from toothpaste to chocolate milk. There are various reasons why customers choose our products.
Seaweed is sustainable
74% of our planet consists of oceans, but only 2% of the products we use come from the sea. Seaweed cultivation at sea requires no fertilizer or fresh water, making seaweed one of the most sustainable crops on our planet.
Seaweed is healthy
No fertilizers are used in the cultivation of seaweed and it is not sprayed. In addition, it contains many minerals and fiber.
Customization possible
Together with our customers, we look at how we can adapt the recipe even better to their wishes. We can also offer various packaging, from frozen to chilled MAP packaging

"Seaweed salads, an accessible product to introduce consumers to seaweed"
QUALITY
Seaweed is a vulnerable product, in order to be able to supply safe and tasty products, we and our partners work according to the HACCP guidelines. The seaweed is checked at various Critical Control Points that are important for quality.