About us
SeaFlavours was founded in 2016 by Dominique Joosten and Marco van Duijvenvoorde. They saw seaweed as a sustainable solution for the food industry. Nowadays, SeaFlavours supplies ready-to-eat seaweed products to international retailers and food service. The seaweed comes from Asia, but we strive to get it more and more from European soil or our own cultivation. SeaFlavours is part of Oceans Unlocked.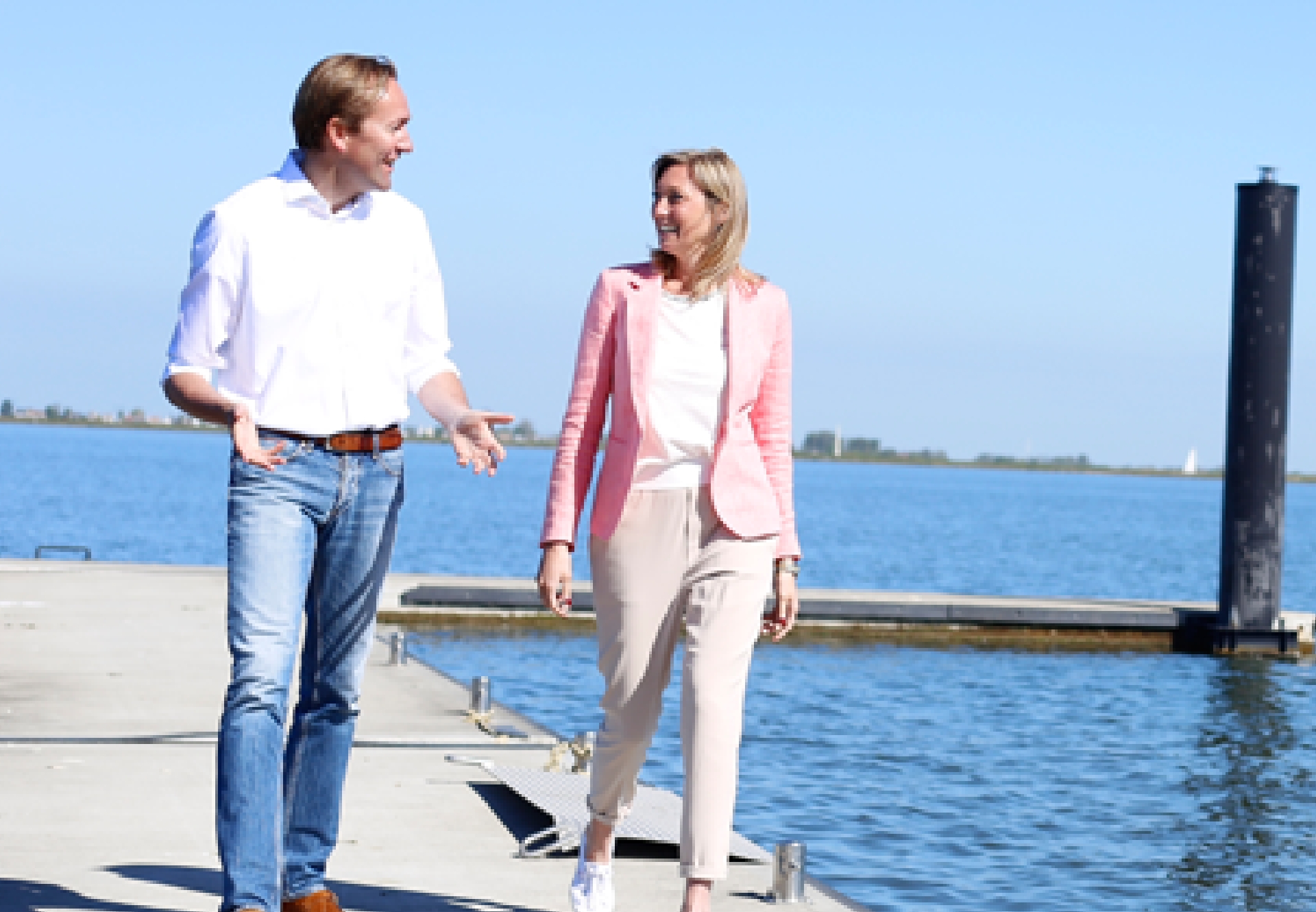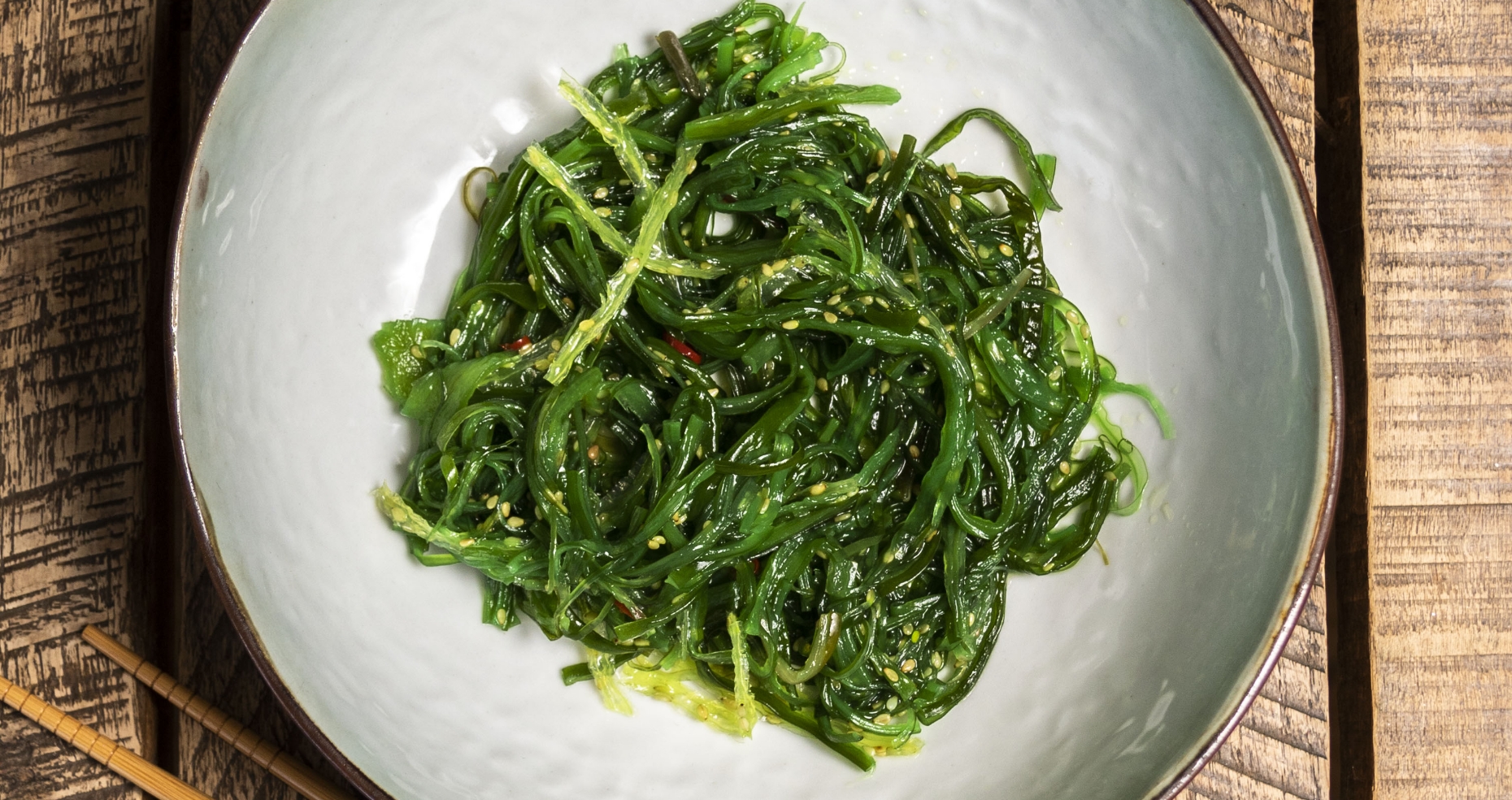 ABOUT SEAFLAVOURS
Seaweed is the most sustainably grown crop on our planet and is also very healthy. To make seaweed accessible to the general public, we supply ready-to-eat seaweed products to retail and food service. You can find our products at various major retailers in Europe. Our range includes seaweed salads (wakame, hijiki, etc.), nori products and seasoning. We supply the products as a private label or under our own brand name.
Contact
If you would like more information, an appointment or receive samples, please fill in the contact form. We will then contact you as soon as possible. On our LinkedIn company profile you will find a press kit from SeaFlavours BV.