Wakame Salad Natural
Wakame has been consumed in Japan for thousands of years. Wakame salad is made from kuki wakame. Kuki-wakame is another word for the trunk (midrib) of the wakame. Because the trunk is used, the salad has a crunchy bite. Wakame salad can be used as a side dish, tapas, in wraps, sushi, as a topping in a poké bowl or as a take-away salad.
The wakame salad natural has a natural green color and has the well-known sesame dressing taste.
Download the PDF
---
Product information
Commercial name
Wakame Salad Natural
Scientific name
Undaria pinnatifida
Country of origin
China/ Taiwan
Packaging
Frozen (250g/500g/1kg/2kg), MAP (125-250g)
Certification
ISO22000/ BRC/ FDA/ Halal
Additions
Natural colouring (E141/E100)
Gluten/ Allergens
Gluten: wheat
Allergenen: soy, sesame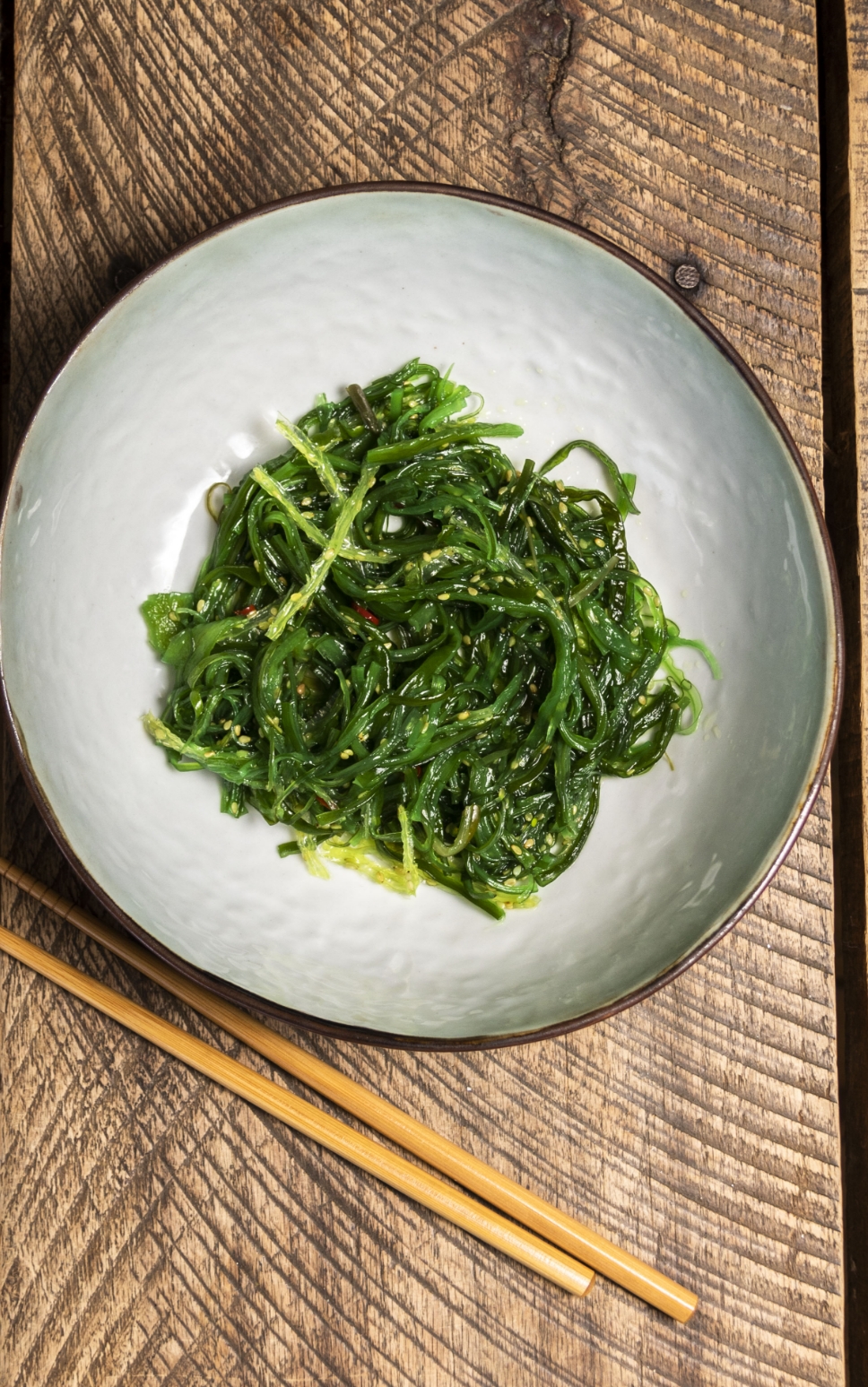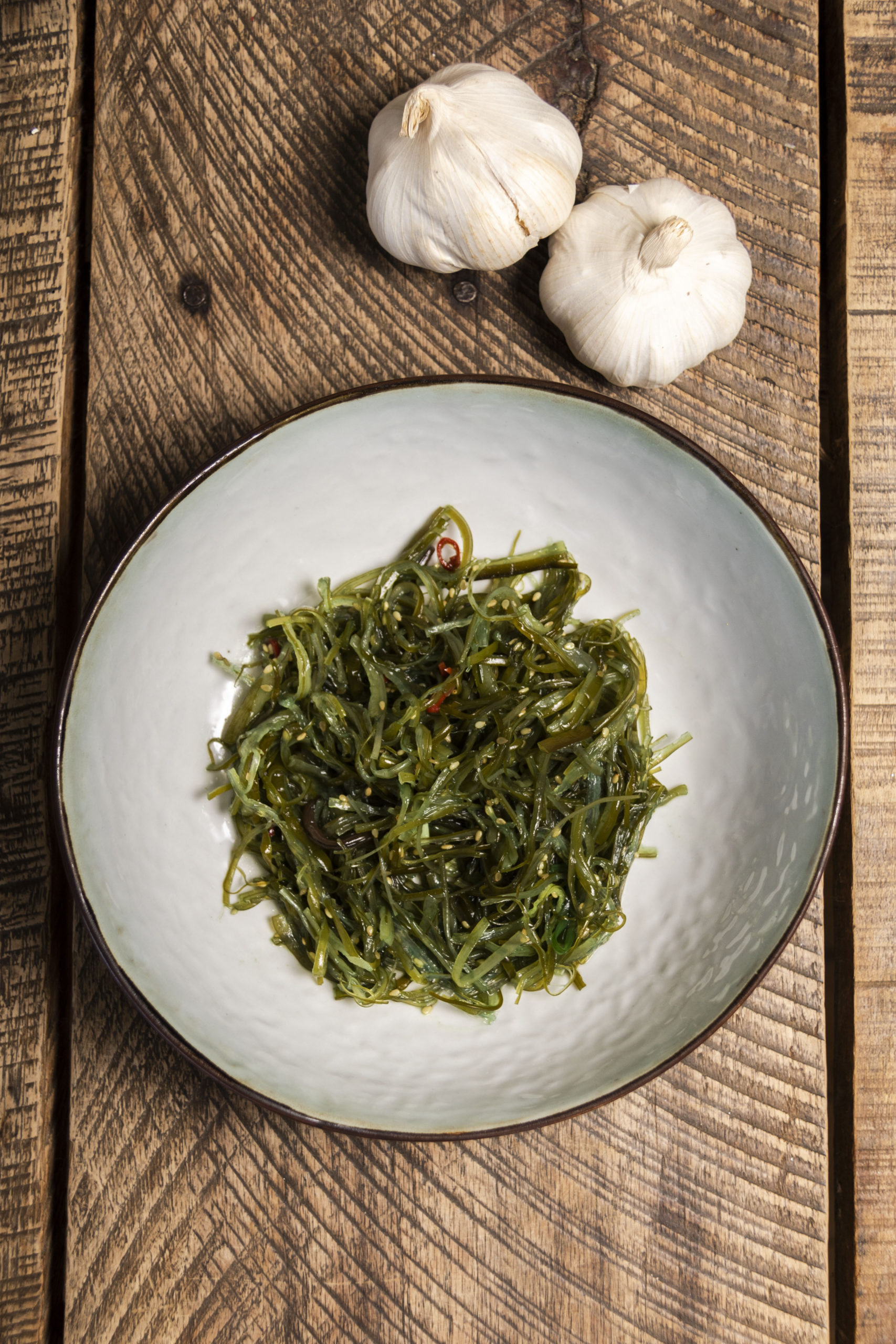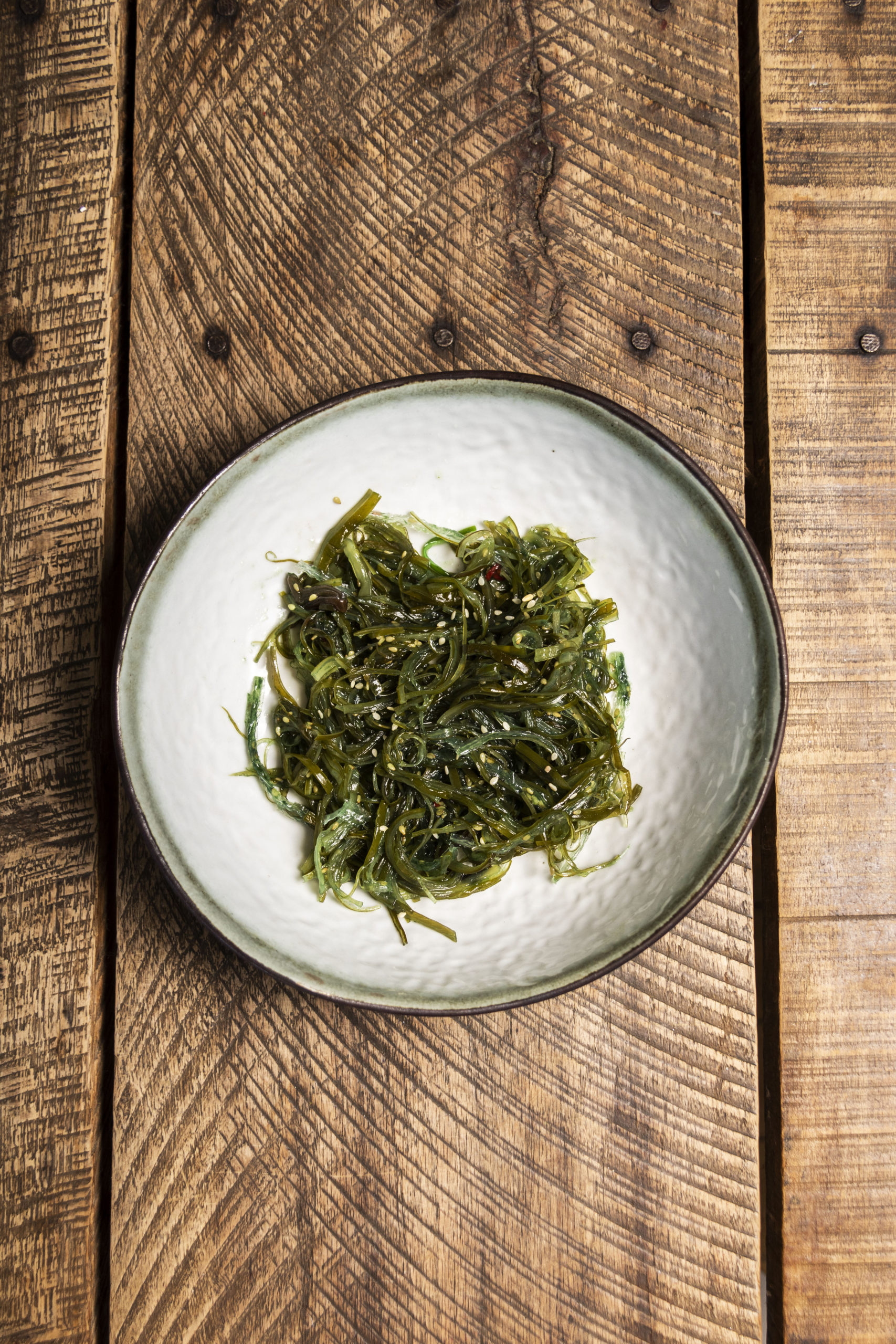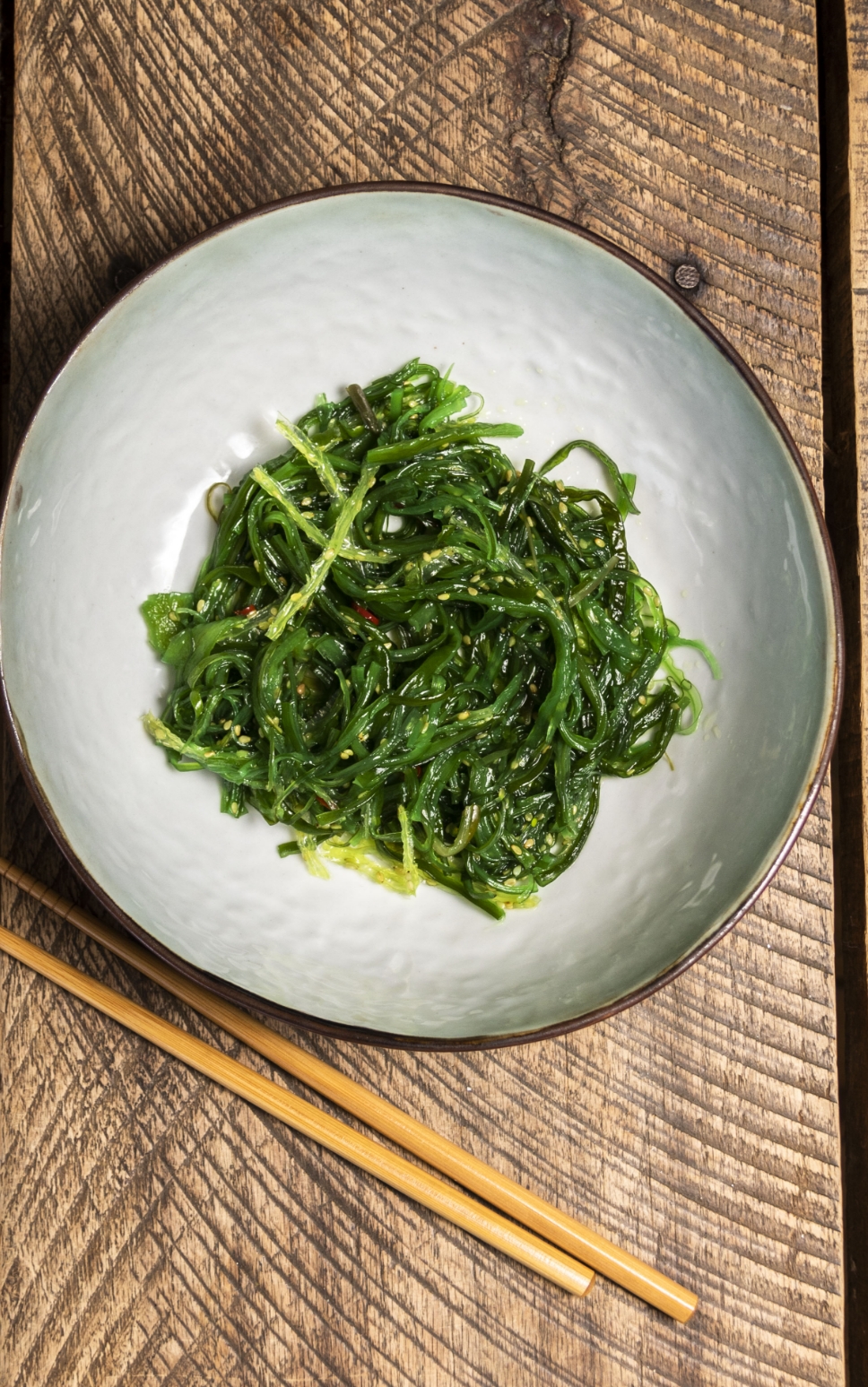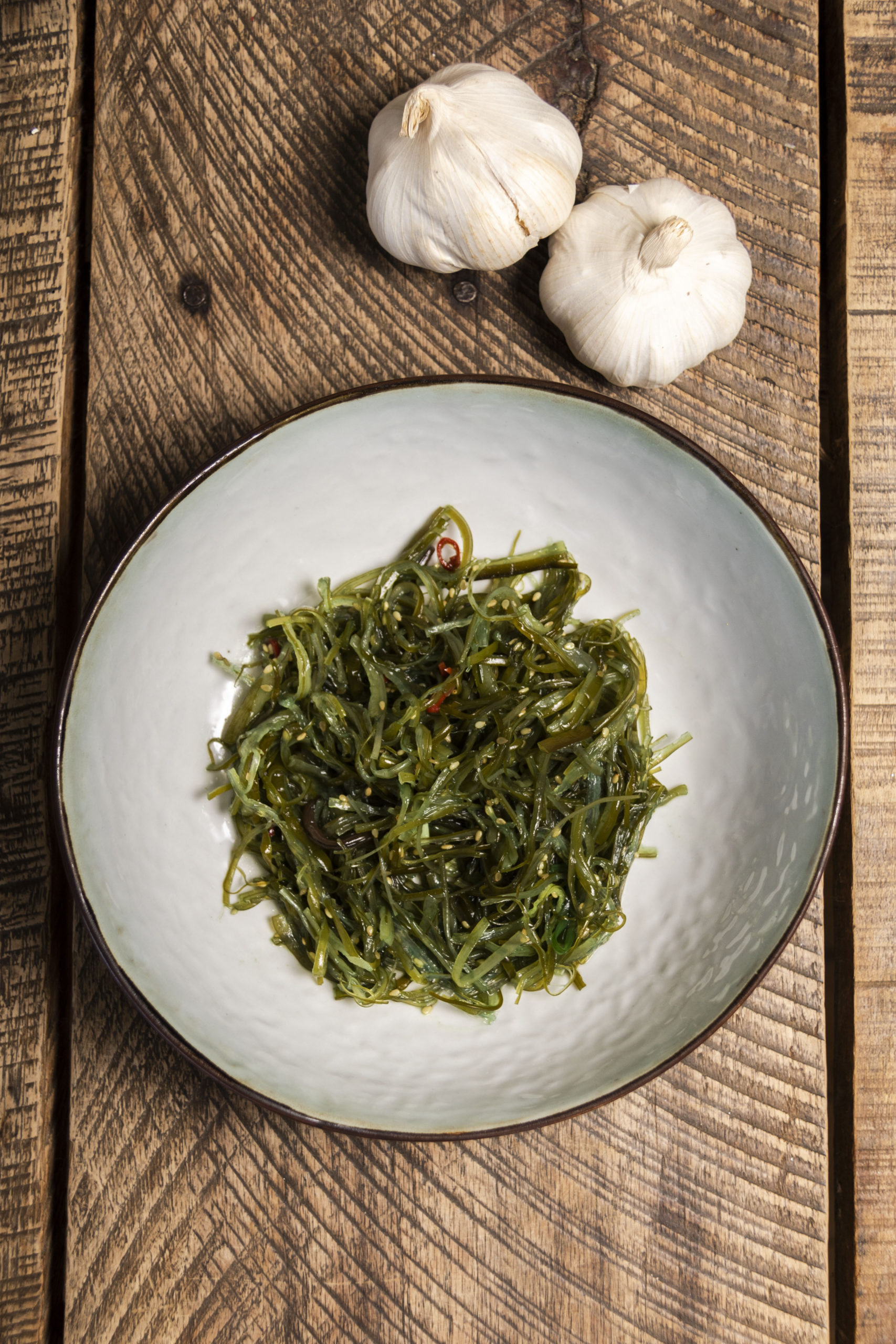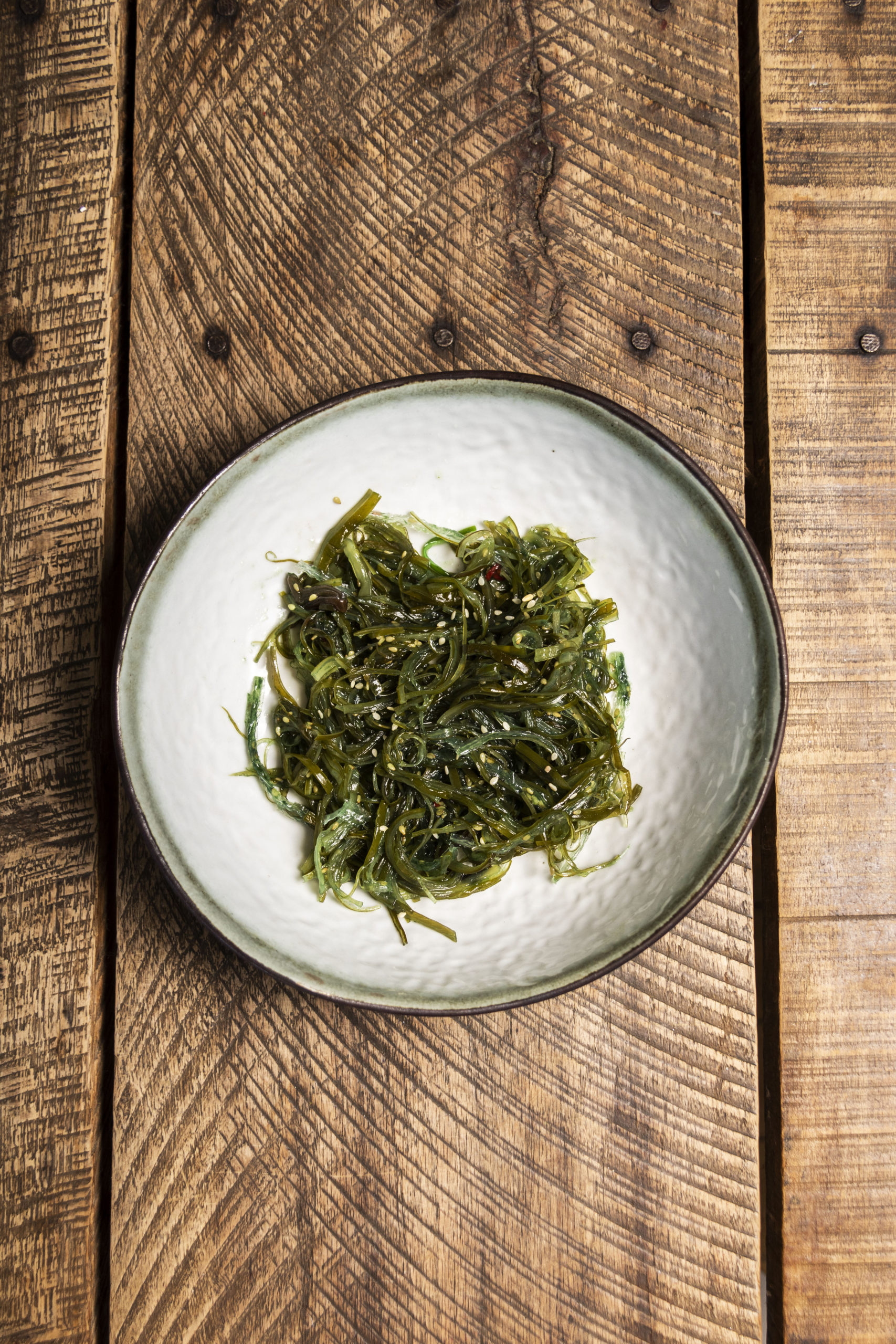 Related products
Er zijn helaas geen gerelateerde producten gevonden
Curious about our other products? Check them out here!