Edamame beans unshelled
Unshelled edamame beans are young soybeans still in their pods. Popular in Japanese cuisine, they are often boiled in salted water or steamed, then sprinkled with salt before serving. Edamame beans are a good source of protein and fiber and several vitamins.
Edamame beans can be used as a healthy and tasty snack, as part of a meal or as an ingredient in salads and other dishes.
Download the PDF
---
Product information
Commercial name
Edamame beans unshelled
Country of origin
Taiwan
Packaging
Frozen(500g/1kg), MAP (125-250g)
Certification
ISO22000/ BRC/ Kosher/ Halal
Additions
None
Gluten/ Allergens
Gluten: none
Allergenen: soy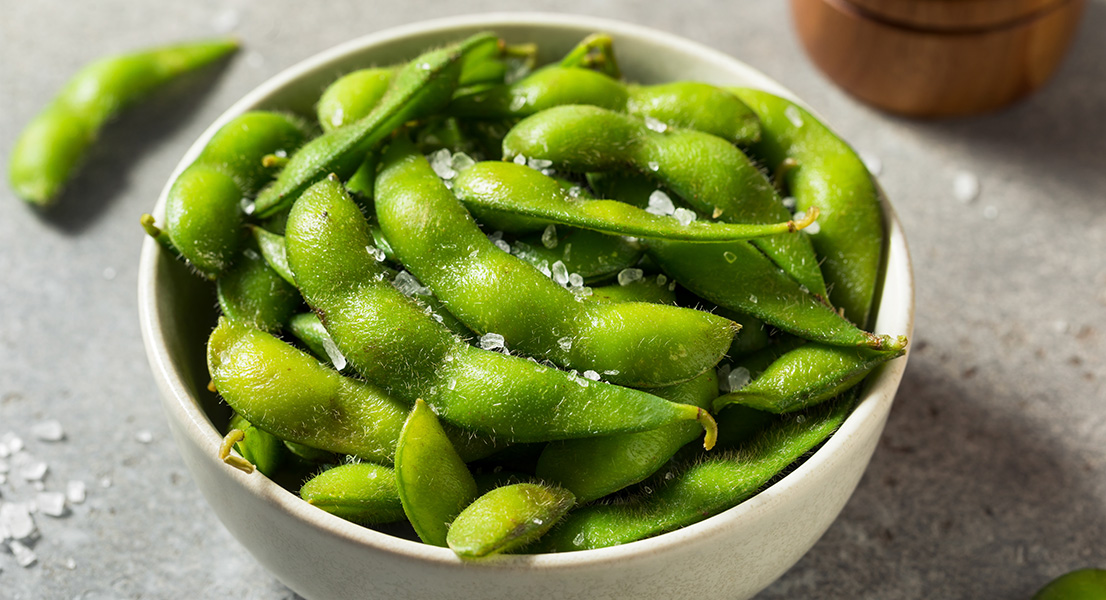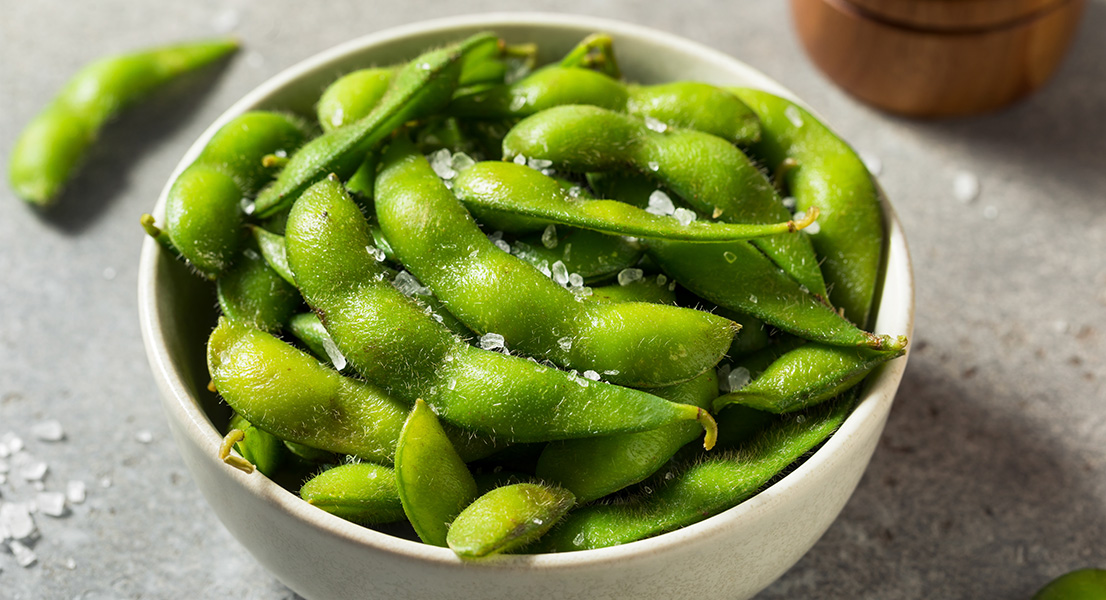 Related products
Unfortunately no related products were found
Curious about our other products? Check them out here!