Edamame Beans Shelled
Shelled edamame are young soybeans that are harvested before they are fully grown. Edamame beans are rich in protein, fiber and several vitamins.
Shelled edamame beans are a popular snack and often served as an appetizer in restaurants. But also as a nutritious addition to salads, stir-fries, soups and other meals.
Download the PDF
---
Product information
Commercial name
Edamame beans shelled
Country of origin
Taiwan
Packaging
Frozen (500g/1kg), MAP (125-250g)
Certification
ISO22000/ BRC/ Kosher/ Halal
Additions
None
Gluten/ Allergens
Gluten: none
Allergenen: soy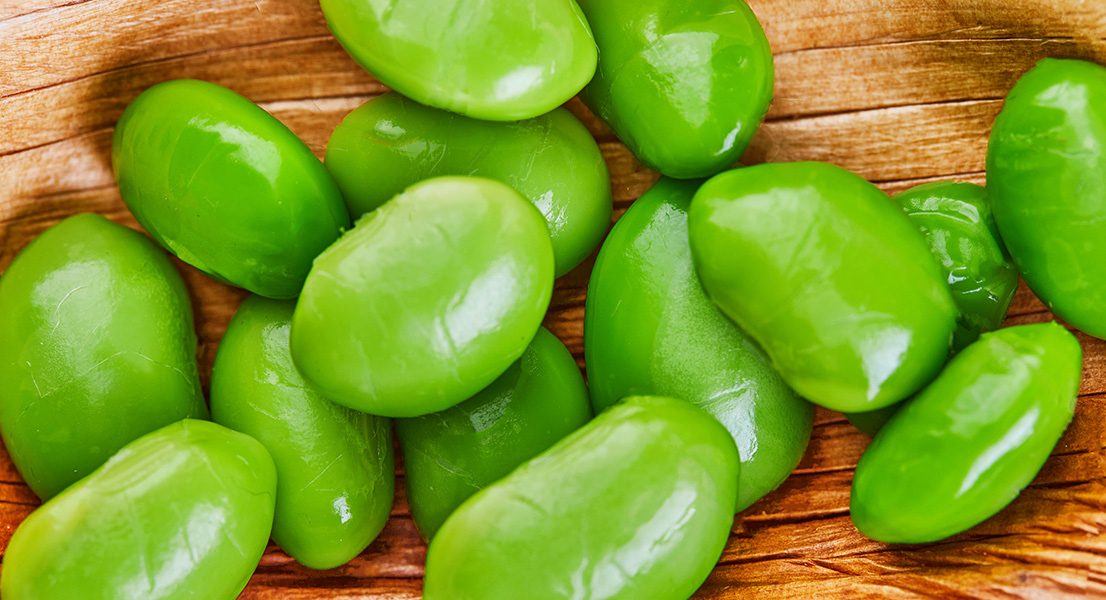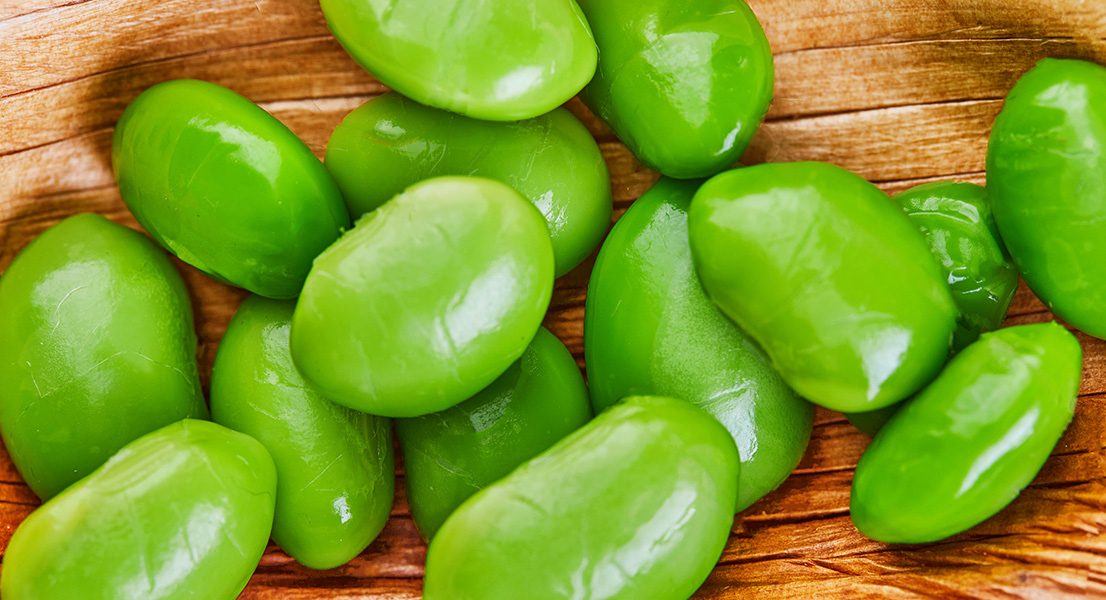 Related products
Unfortunately no related products were found
Curious about our other products? Check them out here!