Chuka Ikai Sansai
Chuka Ika Sansai is a Japanese dish consisting of squid (ika) and a mix of various mountain vegetables (sansai) and seaweed. The dish was originally served in temples and teas in the mountainous regions of Japan. The dish became popular in the Edo period (1603-1868).
Today, Chuka Ik Sansai is a popular dish in Japanese cuisine. It is often served as an appetizer or as an accompaniment to sushi. The dish is loved for its unique combination of the soft texture of the squid and the crunchy texture of the mountain vegetables.
Download the PDF
---
Product information
Commercial name
Chuka Ika Sansai (smoked squid salad)
Country of origin
China
Packaging
Frozen (250g/500g/1kg/2kg), MAP (125-250g)
Certification
ISO22000/ BRC/ Kosher/ Halal
Additions
Acetic Acid (E260, Citric Acid (E330)
Gluten/ Allergens
Gluten: wheat
Allergenen: soy, sesame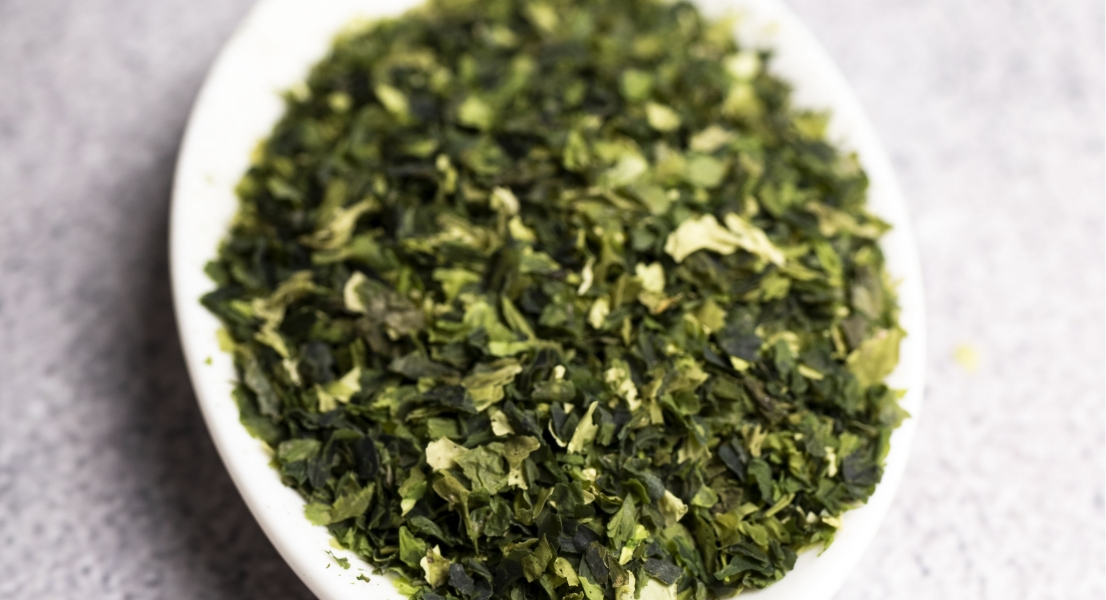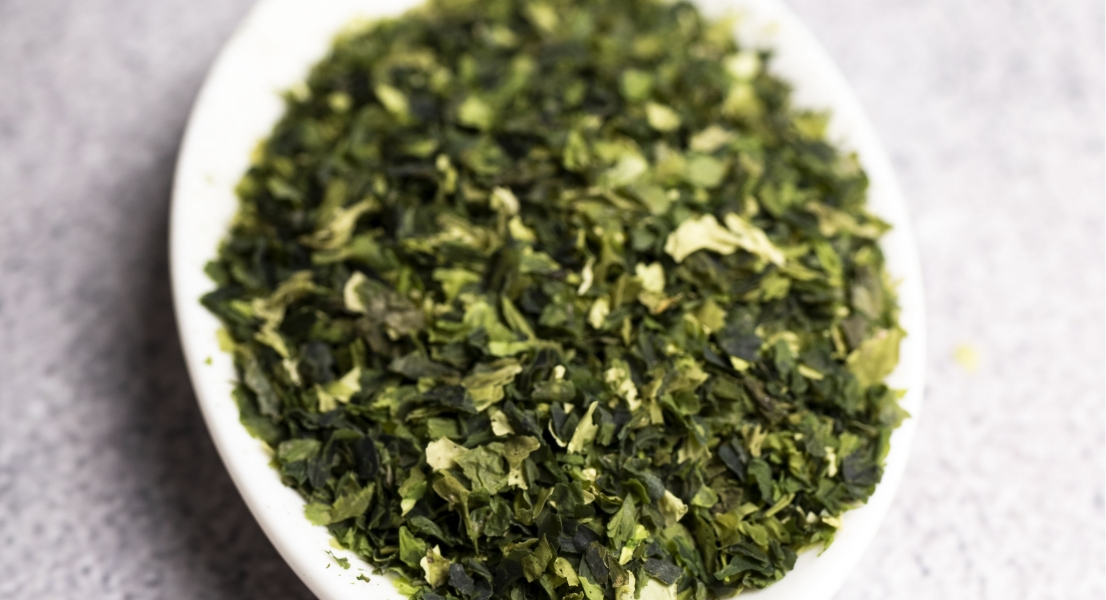 Related products
Unfortunately no related products were found
Curious about our other products? Check them out here!